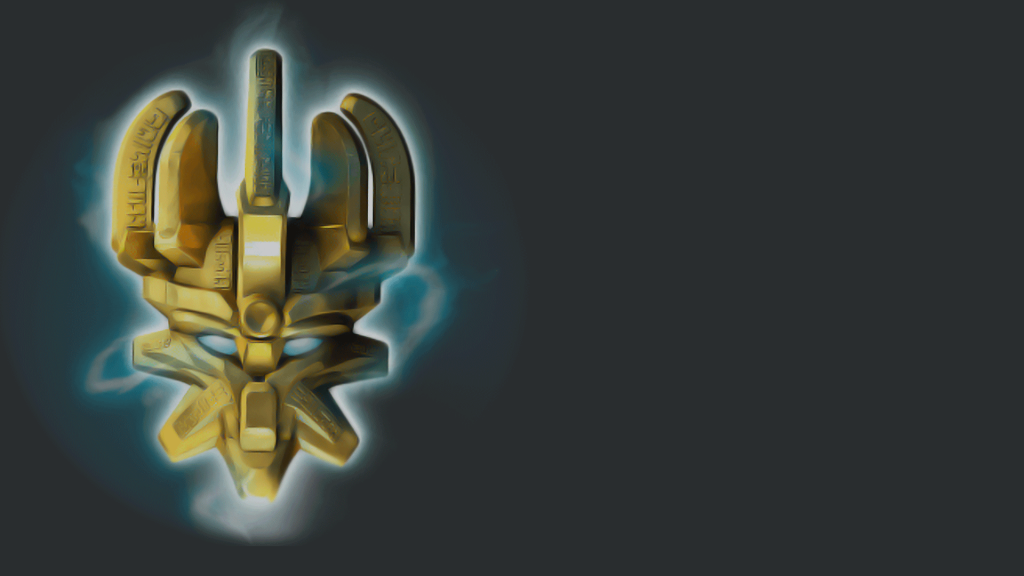 We did it for Glatorian Arena Game before, and we've done it again! Today we present to you, the Mask of Creation online game, ported to desktop systems. This is the exact same game hosted online on the BIONICLE website, repackaged for desktop. We were able to port it to Windows, Mac, and Linux, in addition to the browser plugin version.
Download the correct version for your platform.
You can also download the version you can play in your browser.
We also have the browser version available for streaming online.