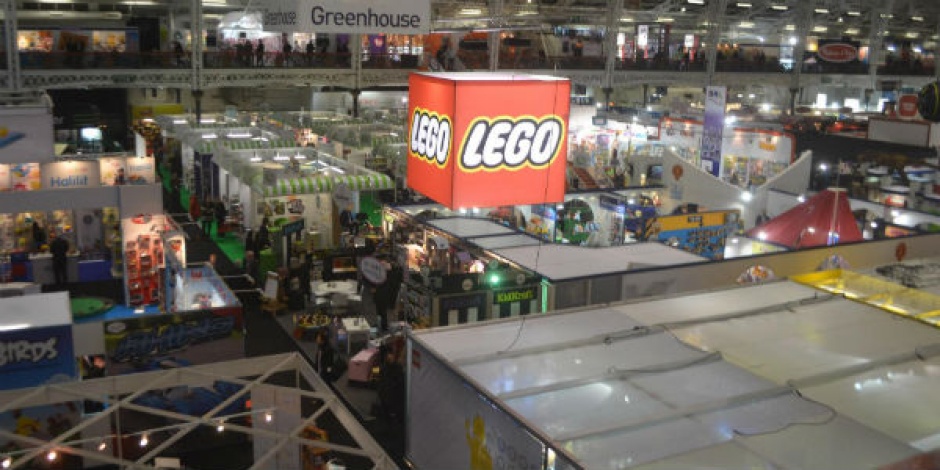 Brickset has just reported on the LEGO sets at the London Toy Fair, and have confirmed the rumored 2015 Summer BIONICLE sets. The sets are listed below with prices in pounds.
70791 Skull Warrior (£13)
70792 Skull Slicer (£13)
70793 Skull Basher (£13)
70794 Skull Scorpio (£13)
70795 Mask Maker vs. Skull Grinder (£25)
While pictures at this event are prohibited, Brickset has provied the following description of the sets they saw.
As you'd expect from the names they are all bad guys. They looked skeletal and 'dark'. Although they were each a different 'feature colour' there wasn't much of it used. They feature a lot of new panel pieces that are hard to describe but look like torn cloth or something like that. I suspect those on display were prototype parts because they looked to be spray painted a matt dark grey with speckles in it which might not be the final finish. All are the same size as the Toas.
Check out the Brickset article for information on other future LEGO themes and sets.