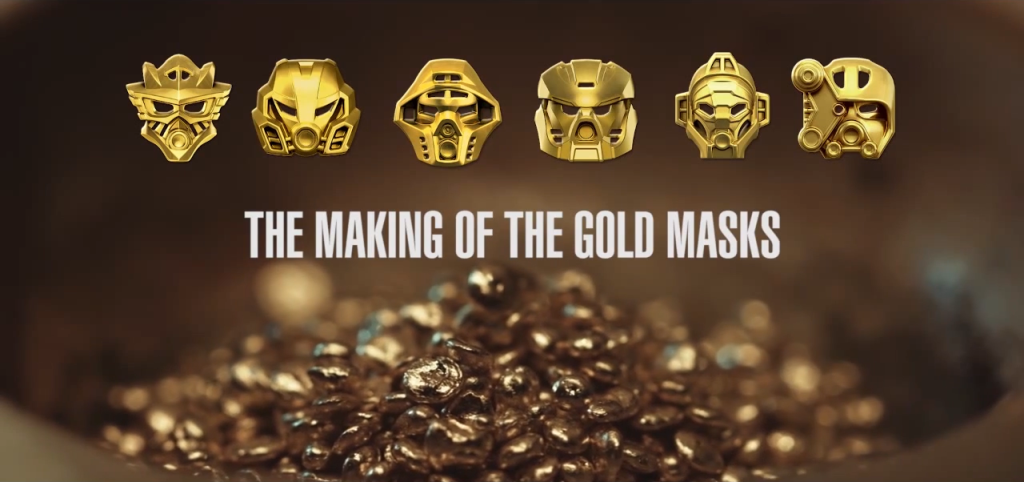 LEGO has just posted a new video to social media, The Making of the Golden Masks.
Watch how Bionicle's pure gold masks were made! Matt and Christian share some information with you on their designs on these amazing highly detailed gold masks!
So check out the video from the link above, or here in our archive.
The video ends with the promise that we will soon have the opportunity to win these mask, so stay tuned!