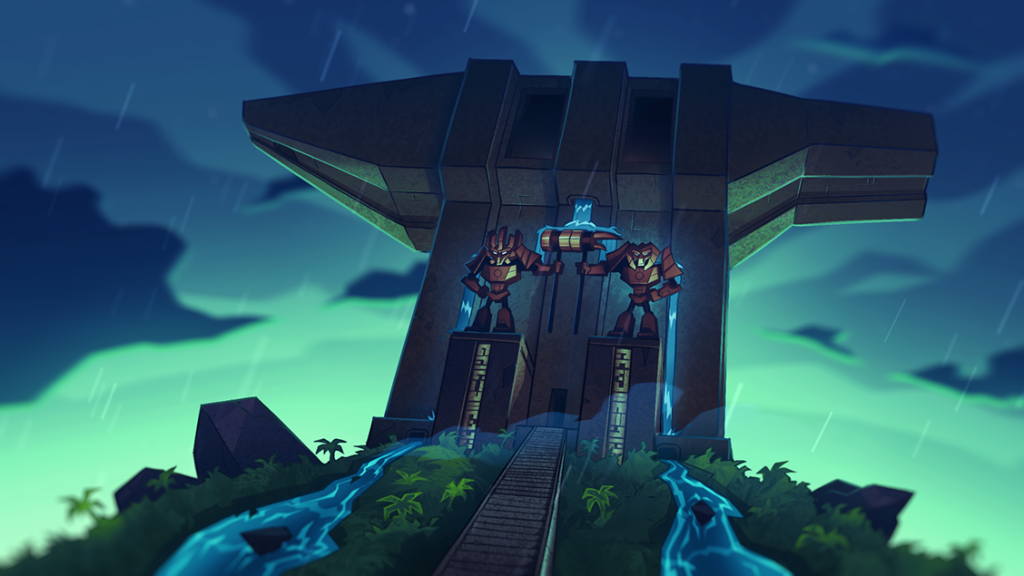 BIONICLE Episode 6 is now available on the official BIONICLE website. This episode it titles Quest for the Mask Maker, and here is the official synopsis.
Guided by the golden masks, the heroes set out on a quest to find Ekimu, the Mask Maker.
So go watch it at the link above, or from our archive at the links below.